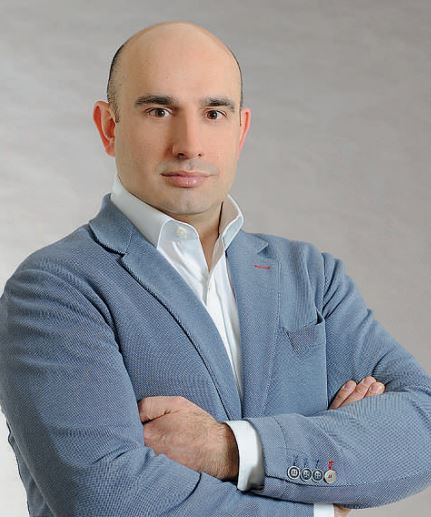 Giuseppe Ballotta confirmed director of the local mechanical union
Giuseppe Ballotta, member and technical director of Team Tecnocarp has been confirmed at the head of Unionmeccanica Piacenza, Confapi's association of mechanical companies.
Unionmeccanica is the largest association in Confapi, representing the several mechanical companies of our area. All council members were elected at the end of the Assembly last month. Giuseppe Ballotta has also been confirmed council member of Confapi, Piacenza's union of local companies.
Team Tecnocarp represents a team of mechanical companies led by Tecnocarp, with the aim of delievering our customers the finished product. Team Tecnocarp includes CML Innovations, Tecnocarp, Ares, Ciprind and Bamu.